Shopping Cart
Your Cart is Empty
Thank you for your business!
You should be receiving an order confirmation from Paypal shortly.
Exit Shopping Cart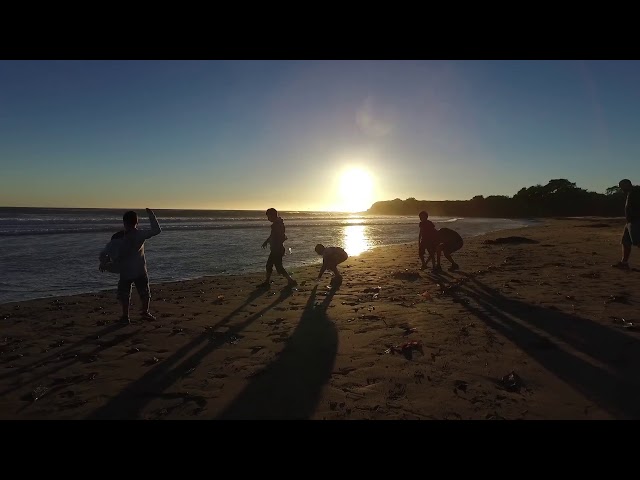 This is a hypnosis session to heal any trauma that may have been created when you were a little girl or a boy. I will will make you aware of the repressed fear that you may have experienced, and give your child self the love, nurture, comfort and acknowledgment you should have received by your primary care giver. You will feel refreshed and light, as if a heavy weight has been lifted off your shoulders. I send you lots of love and light !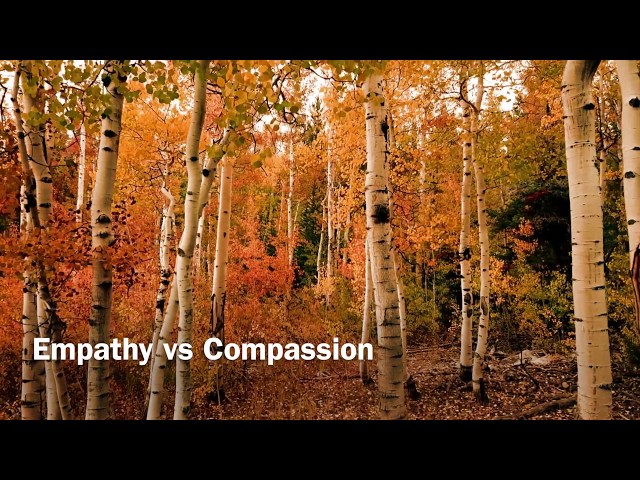 The difference between Empathy and compassion!
You can't get sick enough to help a sick person get well. You can't poor enough to help a poor person get prosperous. You can't get dissatisfied enough to help a dissatisfied person become satisfied. You teach to the clarity of your example. When you practice this alignment so that it radiates from you, thats how you uplift the world.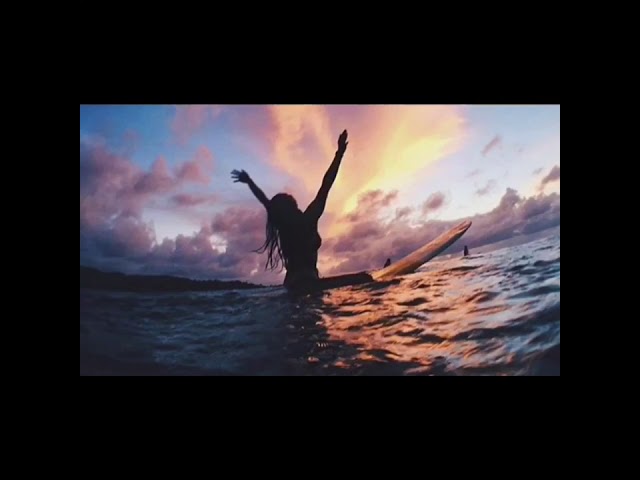 Opening your heart with a heart chakra meditation 💚. Using these affirmations we can open our heart breaking down the walls we have built around it and allow more love in. Once our hearts open we can receive more love from other with ease and joy.


0

/